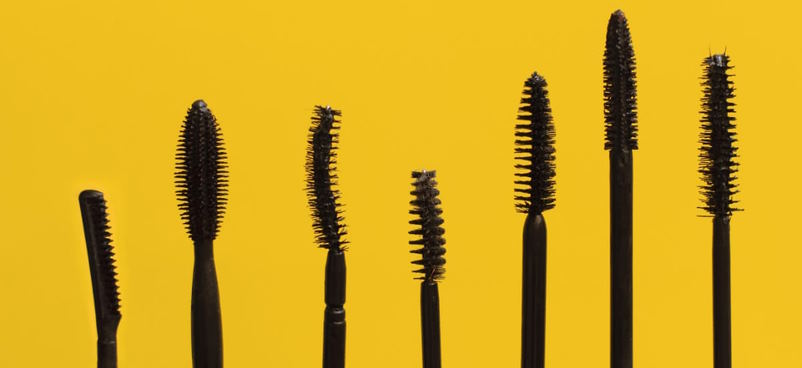 How To Find The Right Mascara For Me?
Mascaras come in all sorts of colors, textures, and formulas. Choosing the right mascara can make a big difference in your overall look. Mascara can not only give you the length and volume you desire but also help keep lashes looking healthy and strong.
In contrast, wearing the wrong mascara can lead to clumped or spidery lashes, flaking throughout the day, and even irritation of the eyes.
What should I consider when choosing mascara?
When choosing a mascara, there are a few key factors to consider:
Type of mascara
Different mascaras offer benefits and may work better for certain eye shapes or lash lengths. For example, if you have short lashes, you might want to look for a volumizing or lengthening formula that adds some extra length and definition. On the other hand, if you have long lashes already, then a more natural-looking formula may be best for you. Waterproof formulas are also great for those who want their makeup to last all day without smudging or flaking.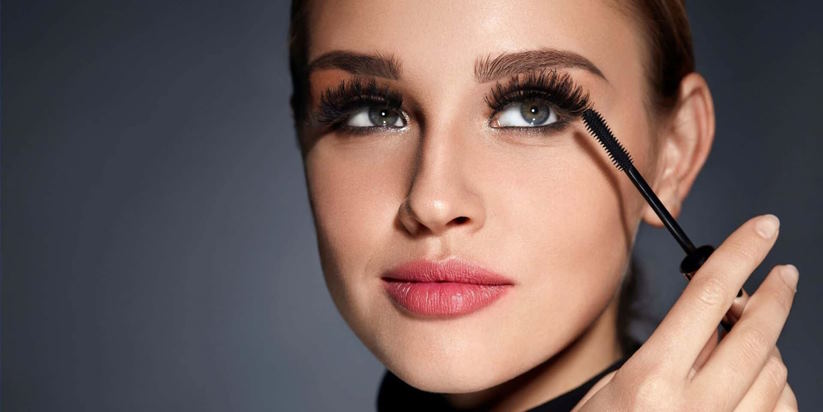 Brush shape
The shape of the mascara brush can make a big difference in how your lashes look after application. Different shaped brushes can provide different effects, from lengthening to volumizing and curling. For example, an oversized brush with thicker bristles will create a dramatic look by adding volume to each lash. In comparison, a tapered brush is ideal for creating length and definition. A curved wand is perfect for lifting and separating individual lashes while also giving them a curl.
If you want to achieve maximum results, it's important to consider the shape of the brush when choosing mascara. Not only does this allow you to customize your desired effect, but it also helps ensure that every lash gets coated evenly and thoroughly with the product.
Ingredients
A lot of mascaras contain harsh chemicals that can irritate the eyes and cause potential health problems such as allergies, skin irritation, etc. Some ingredients may even contribute to premature signs of aging and damage hair follicles.
Look for mascaras that contain natural ingredients such as plant extracts, waxes, and oils to prevent potential irritation or allergic reactions from synthetic ingredients. Also, watch for mascaras with added vitamins and antioxidants for extra nourishment.
Price
Mascaras come in various price points, so consider your budget when selecting the right one. The bottom line is to find a mascara that meets your needs, fits within your budget, and looks great on you.
However, pay attention that high-end mascaras tend to be made with better ingredients and more advanced technology, which leads to a longer-lasting and thicker application that can give your lashes a professional look. They are also designed to be gentler on the eyes, reducing irritation and providing better protection from environmental damage.