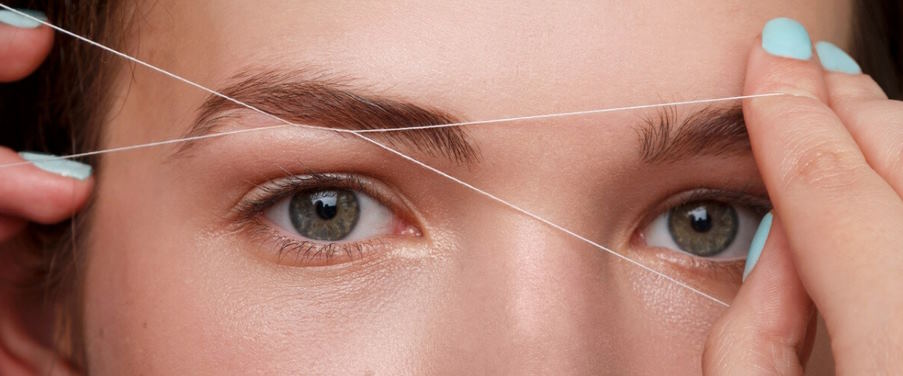 The Best Procedures For Eyebrows
The best procedure for eyebrows will depend on what you wish to achieve with your brows, as many different treatments are available. Some of the most popular include waxing, threading, eyebrow lamination, tinting, microblading, and permanent makeup.
Waxing
It is a method to remove hair from the eyebrows temporarily. It involves applying warm wax, then using a strip of cloth or paper to quickly pull it away, taking the unwanted hairs with it. The process is relatively quick and pain-free and can often be completed in minutes.
Results typically last up to four weeks. However, this can differ slightly depending on the individual's rate of hair growth. Eyebrow waxing is an excellent way to shape and define brows.
Threading
It involves using a cotton thread to remove unwanted facial hair from the eyebrows. Threading can shape eyebrows more accurately than waxing or tweezing because it removes one hairline at a time. The process is simple yet effective and can result in perfectly shaped brows.
Lamination
It is a procedure that helps to shape, sculpt and reshape the eyebrows. It uses a semi-permanent chemical solution to lift and set the eyebrow hairs into place for an extended period, usually 6-8 weeks.
The treatment starts with prepping the brows by brushing them up and trimming any excess length. Then, a special lifting lotion is applied to help shape the brows as desired before setting it in place with a neutralizer.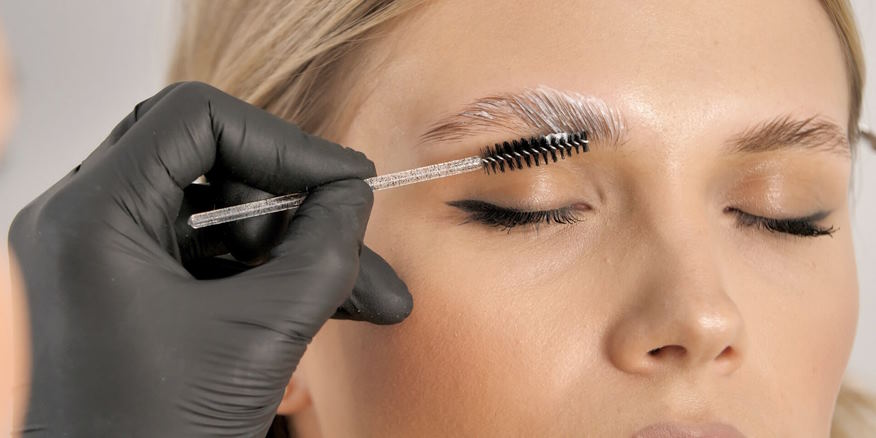 Tinting
Here we speak about a semi-permanent coloring technique used to enhance the look of eyebrows and make them appear fuller. It can also define brows and cover up any bald spots. The procedure involves applying a special dye mixture to the brows. The result usually lasts up to six weeks, depending on the type of dye used.
Microblading
It is a semi-permanent cosmetic technique that creates the look of full, natural-looking eyebrows. Using a handheld tool with tiny needles, pigment is carefully implanted into the upper layers of the skin to create shape and definition. The results are eyebrow hairs that appear more defined and symmetrical, helping frame your face and create a more polished look. Depending on skin type and lifestyle habits, eyebrow microblading can last anywhere from one to three years before needing touch-ups or corrections.
Tattooing
It is a procedure where pigment is inserted into the skin to create an eyebrow shape. This permanent makeup procedure typically involves using a handheld device that looks like a pen and has tiny needles at the tip. The technician uses this device to add color pigments to the skin to replicate realistic-looking eyebrows. The colors are chosen based on the individual's natural hair color and can be changed over time as desired. Eyebrow tattooing usually takes about two hours and may require additional touch-ups after the initial session.