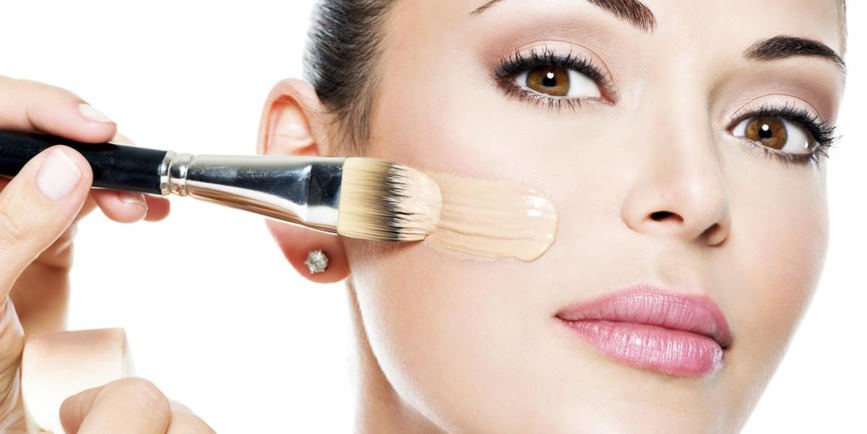 Difference Between Primer And Makeup Base
Primer and makeup base are different products used to pre-treat the skin before applying makeup. Primers create a barrier between your skin and the makeup, while makeup bases add a layer of color to even out the complexion.
Primer is a product that you apply before putting on your makeup. They often contain silicones, vitamins, antioxidants, and other ingredients that help to fill in pores, minimize fine lines and wrinkles, reduce shine from oiliness, extend the wear of your makeup, and improve its application and appearance on the skin. Primers can also be formulated for specific skincare concerns, such as brightening dull skin or providing an immediate anti-aging effect.
Makeup bases are often cream-based products with added pigments to add color and coverage. This type of product evens the skin tone, blurs imperfections, and creates a smooth canvas for foundation. Unlike primers, makeup bases are often more pigmented, providing fuller coverage than primers alone. Makeup bases also come in various formulas to address different skincare needs, such as oil control or hydration. In addition, many makeup bases offer sun protection with an SPF rating.
Overall, primer helps create a smoother base for your makeup, while a makeup base provides added color and coverage that may not be achievable with primer alone.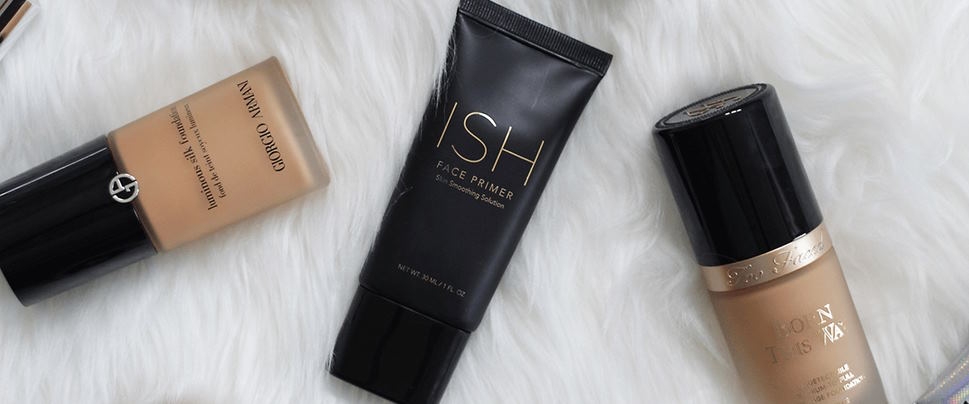 Can I use a makeup base without a primer?
Yes, you can use a makeup base without a primer. However, using a primer before applying the makeup base will help create a smoother canvas for applying the makeup base. This way, you can prevent your makeup from looking patchy or uneven.
Additionally, it can help your foundation last longer by providing a barrier between your skin and the product, meaning that less of the product is absorbed into your skin over time.
What are the types of primer and makeup base?
Makeup primer can come in many different forms. Some popular options include silicone-based, water-based, and oil-free. Silicone-based primers are designed to create an even canvas for your foundation and provide long-lasting coverage with minimal touch-ups needed throughout the day. Water-based primers are best suited to dry or sensitive skin as they hydrate and nourish the skin while providing a smooth base for makeup application. Finally, oil-free primers are great for those with oily or combination skin as they absorb excess oil and help prevent shine throughout the day.
As for makeup bases, common forms include foundation, BB cream, and CC cream. The foundation helps to create a smooth canvas for other makeup products as it provides sheer to full coverage for an even complexion with a natural finish. BB Creams (Beauty Balms) provide a light-to-medium coverage with hydration, sun protection, and anti-aging effect. Finally, CC Creams (Color Correcting) are similar to BB creams but contain more pigment, coverage, and color-correcting properties that work on dark spots and other discolorations.