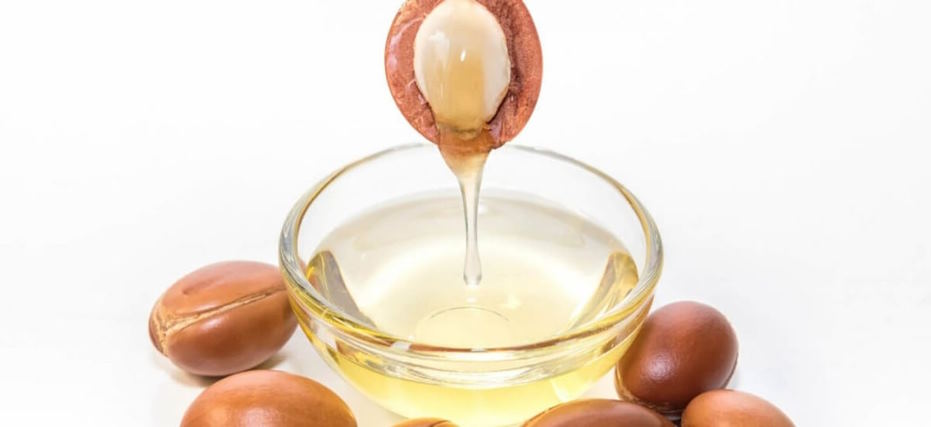 Top Natural Oils For Carrying About Hair
Let's begin by saying that in this way you can stimulate the growth of your hair, nourish the scalp, solve problems with dandruff, and decrease the amount of split ends. Oils, which people usually choose include:
Coconut oil
It helps protect the hair from heat damage, improves scalp health, reduces protein loss, and adds strength and luster. This oil is also known as an effective way to prevent dandruff and treat split ends.
When applied directly to the scalp, the oil can penetrate the scalp and promote healthier roots, giving your strands a natural sheen. Furthermore, it can act as a natural conditioner that locks in moisture and detangles unruly tresses without weighing them down.
Argan oil
Its properties make it an ideal choice for hair care and styling, as it provides great moisturizing benefits that help keep tresses strong, healthy, and hydrated. In addition, it helps soften unruly strands, adds shine, and improves the texture of all types of hair.
The oil has antioxidant properties that help to fight free radical damage, nourishing the scalp with important nutrients. Additionally, argan oil works to seal in moisture and create a protective barrier over delicate strands to prevent them from becoming damaged or dehydrated by environmental aggressors like heat, humidity, and pollution.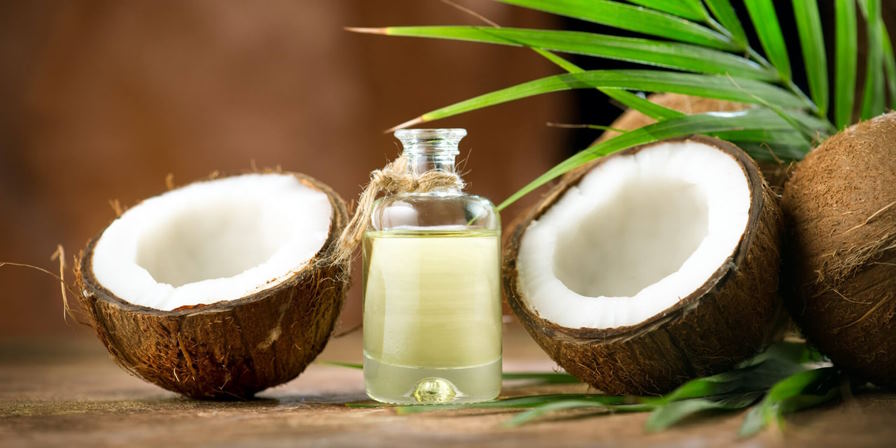 Jojoba oil
It is rich in vitamins and minerals that nourish your scalp and promote healthier hair growth. Additionally, jojoba oil is an effective conditioner for dry and damaged hair: it has anti-inflammatory features that help soothe the scalp as well as reduce dandruff. Besides, this oil contains antioxidants that can help protect against free radical damage caused by UV rays – making it an ideal choice for those looking to protect the hair from sun damage.
Avocado oil
It is rich in essential fatty acids, vitamins, minerals, and antioxidants that can help deeply moisturize the hair shaft, promote healthy scalp circulation and soothe dryness or irritation. Avocado oil also contains amino acids like glutamic acid, which can help repair damaged strands and add shine and luster to dull-looking hair.
Rosemary oil
This oil is a popular choice for hair care because of its potent natural properties. It contains antiseptic and anti-inflammatory benefits, as well as antifungal and antibacterial properties, which help to protect the scalp from infections and inflammation caused by microbes or allergens.
Lavender oil
The oil features powerful antioxidants, which protect the hair and scalp from environmental damage. Using this oil you can grow healthy hair, and nourish strands with vital nutrients. Furthermore, its calming scent can help reduce stress level and promote relaxation.
Tea tree oil
Tea tree oil has been used for centuries to help treat scalp issues, such as dandruff and an itchy, dry scalp. The anti-inflammatory properties in tea tree oil can reduce the inflammation associated with these conditions without the need for harsh chemicals or medications.